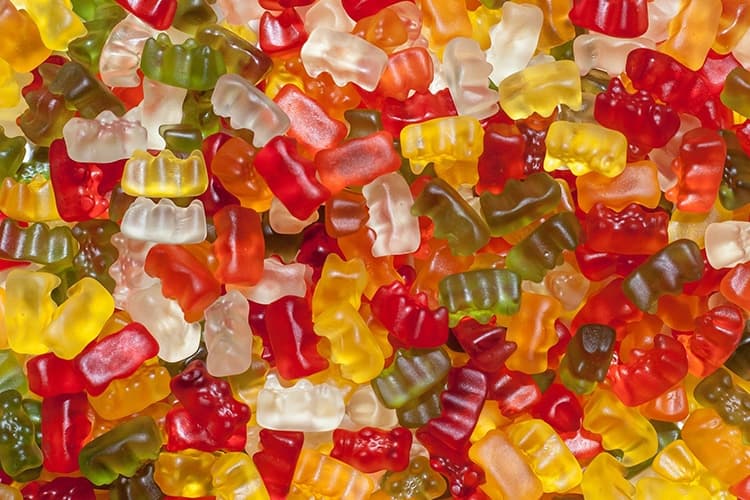 Party Ideas That'll Make Your Shindig Rock
If you have a party coming up, now is the time to start bucking up your ideas and thinking about how you're going to entertain your guests. Remember, the perfect party is one that strikes a balance between chaos and order. So you want to include things that add a little structure – but not too much!
Check our party ideas below.
Bring On The Games
Think games are just for kids' parties? Think again.
It turns out that including a good game or two can really help break the ice, especially if people at your event don't know each other well.
There are some super fun games around, including life-size Jenga and garden chess. Getting guests to entertain themselves keeps them occupied until the food arrives.
Unusual Parting Gifts
As kids, it was customary for the party's organiser to supply you with a bag of parting gifts. You could take it home with you to remind you of all the fun you had.
But parting gifts needn't be generic (or just for children, for that matter). In fact, they're something you can put your heart and soul into and give to adults too. For instance, why not find out your guest's favourite cocktails in advance and then put all of the ingredients into a mason jar so they can continue the party vibe once they get home?
Rustle Up Some Goodie Bags
As kids, most of your guests loved pick 'n' mix. But since becoming adults, they might have forgotten all about it. Going down to the local newsagents and loading up on gummy bears and sherbet laces isn't something they do anymore.
As the host, you need to help them reconnect with the spirit of their youth. Give each person a traditional bag of pick 'n' mix when they arrive and watch their faces light up.
Add A Karaoke Machine
If you have the stomach for it, you can also try renting out a karaoke machine. Companies will deliver it to a location of your choice and also collect it for you once you finish with it. Just be prepared for some really, really bad singing.
Add Some Throwbacks
People claim they dislike cheesy party themes, but deep down, they love them. Get a glitter ball and put it up right in the middle of the main reception room and then slap some old-school classics on your iPlayer. Starship, Peter Cetera, and Westlife are a good place to start.
You can also make your food a throwback too. Remember celery sticks and Mexican dip? It was a thing!
Set Up A Photobooth
No party experience is complete without a photobooth, so don't forget to set one up. This way, all your guests can create memories of the day without having to resort to their camera phones. When making a photobooth, think about what background you'd like and provide plenty of props so guests can entertain themselves.
So, which of these party ideas are you going to try out at your next shindig? Begin your search for UK party suppliers today.